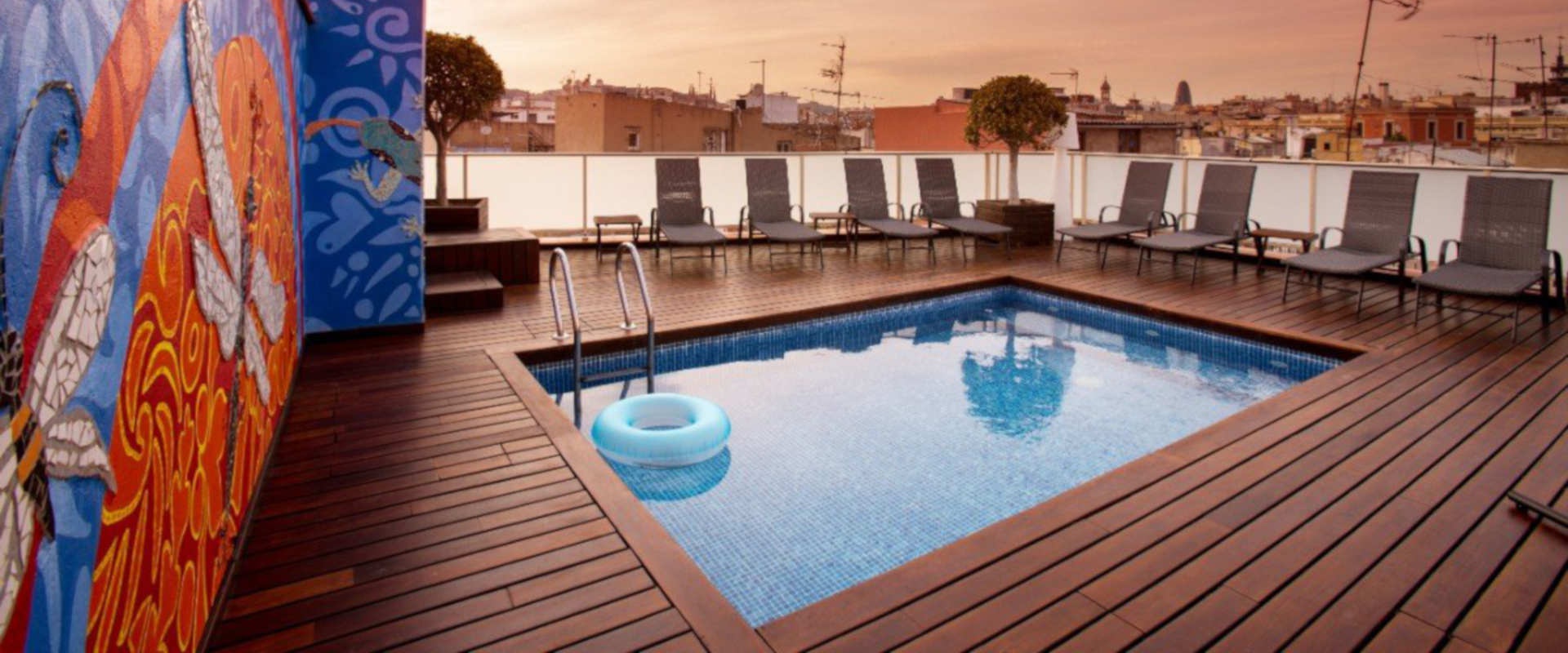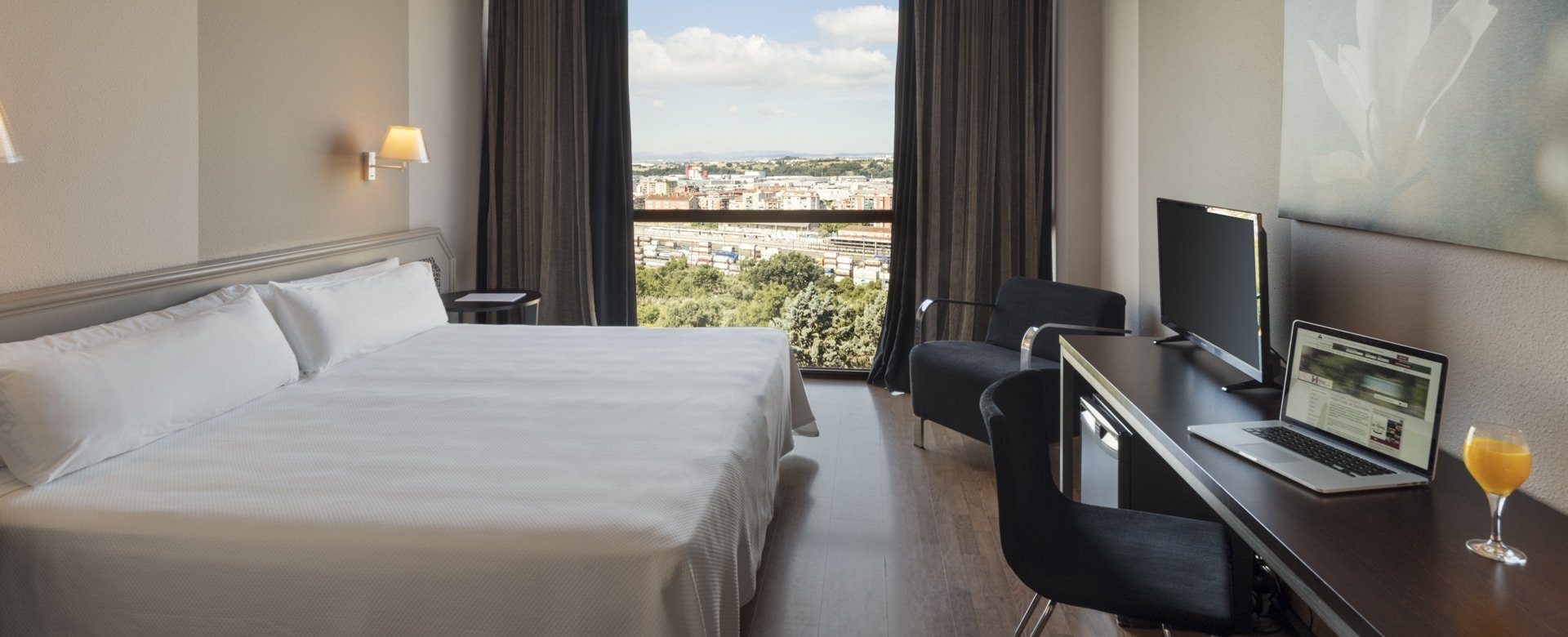 Official website of CiutatHotels
In Barcelona, Mollet del Vallès y Granollers
Ciutat Hotels is a hotel chain that is always at your service, waiting to tend to all of your needs and exceed all of your expectations. Every one of our hotels promises excellent customer service with anything you may need. Expect the utmost professionalism and tailor-made service at Ciutat Hotels...

Our hotels in Barcelona, Mollet del Vallès and Granollers can be found in privileged locations, close by to everything. You will enjoy the same high-quality service in whichever destination you choose. Discover all our hotels on this official website of Ciutat Hotels and book your stay at the best price online with the best conditions available for our hotels.
Services CiutatHotels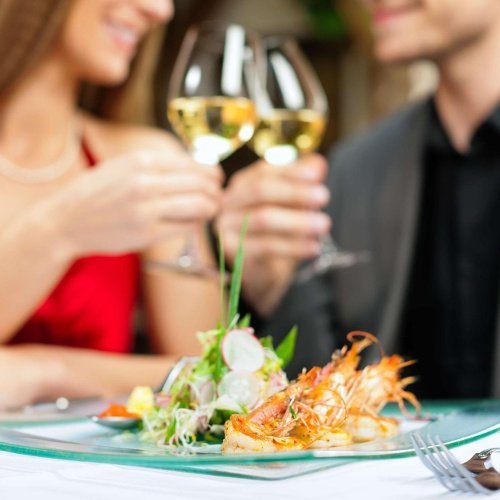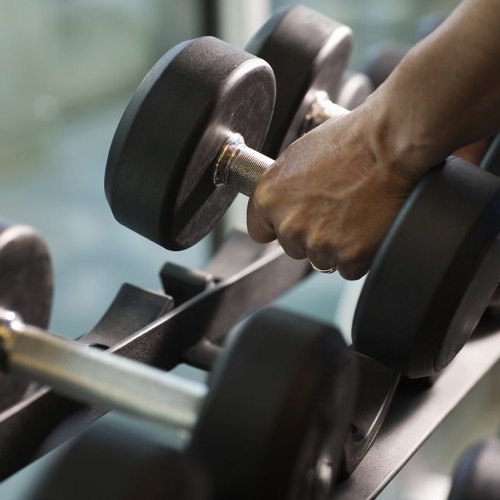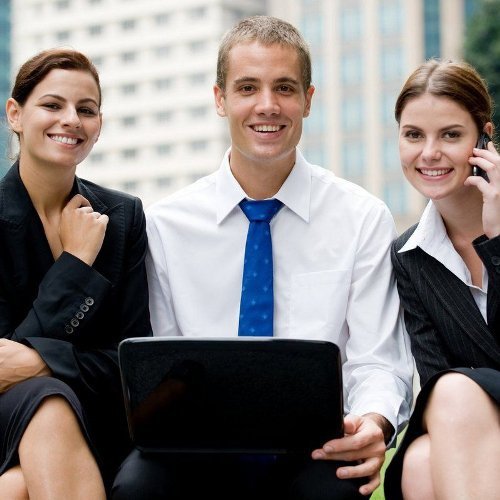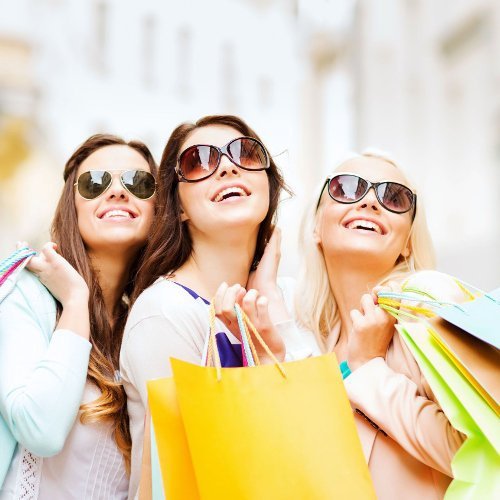 Our hotels in
Barcelona, Granollers, Mollet del Vallés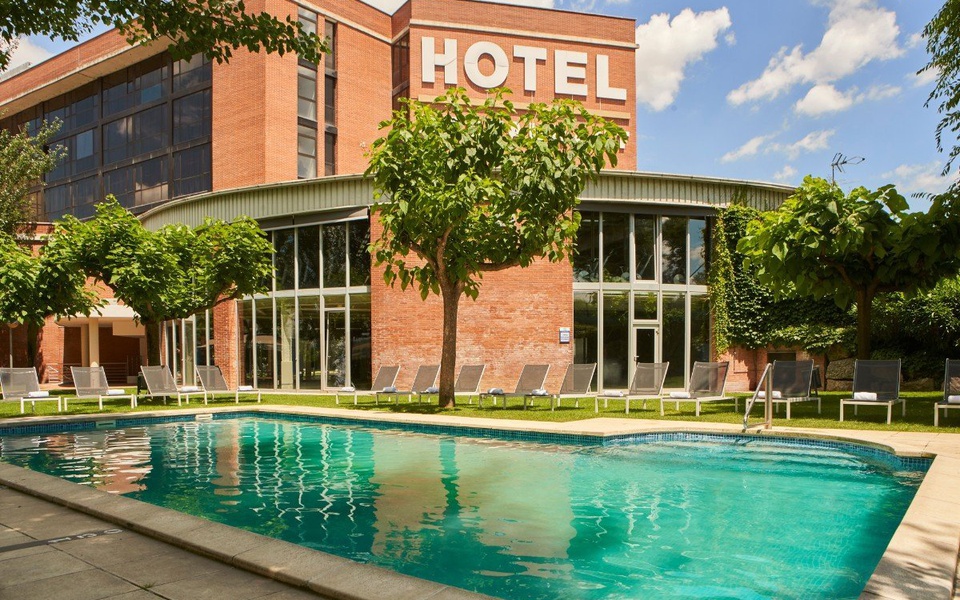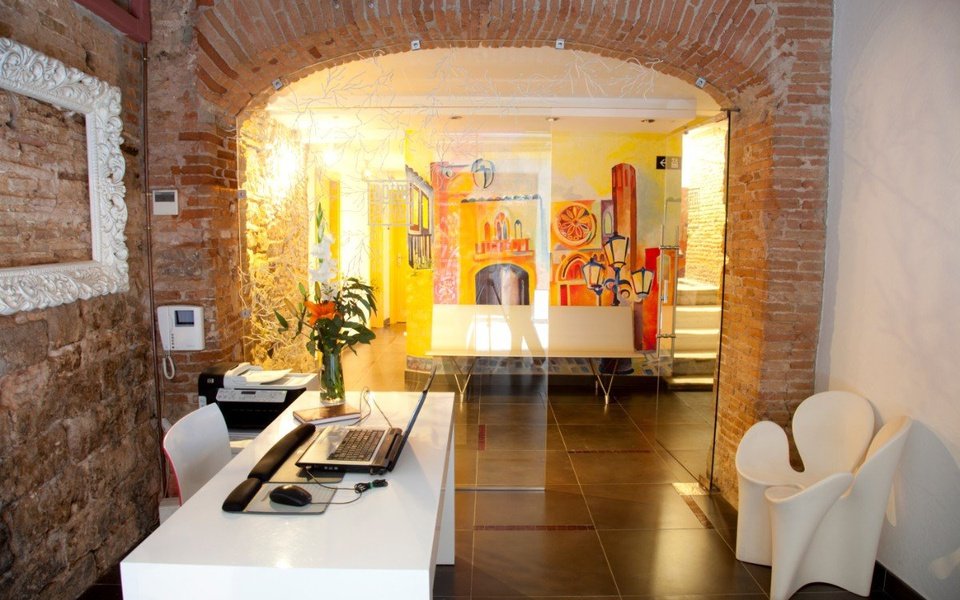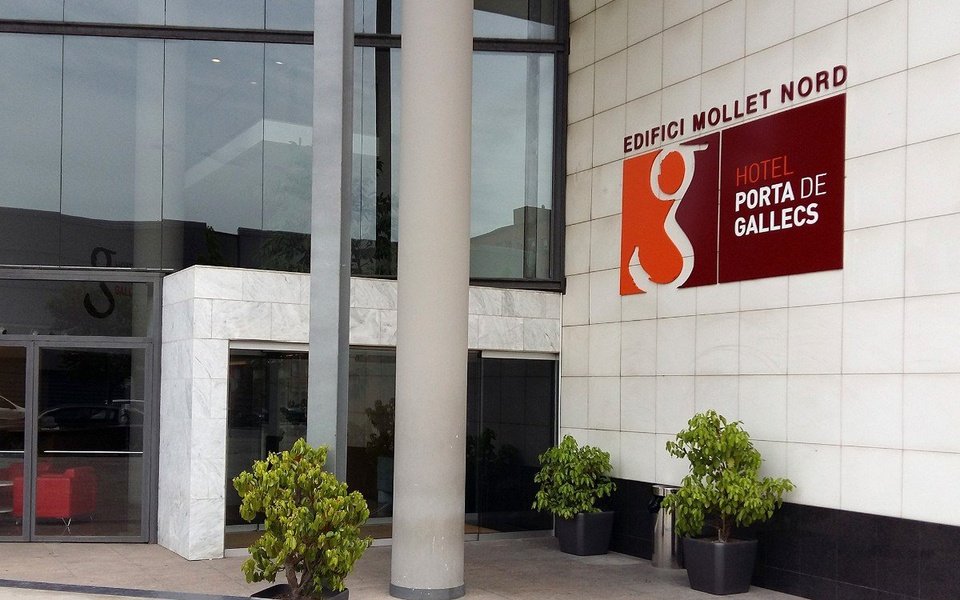 Special offers
The best offers and prices only on the official website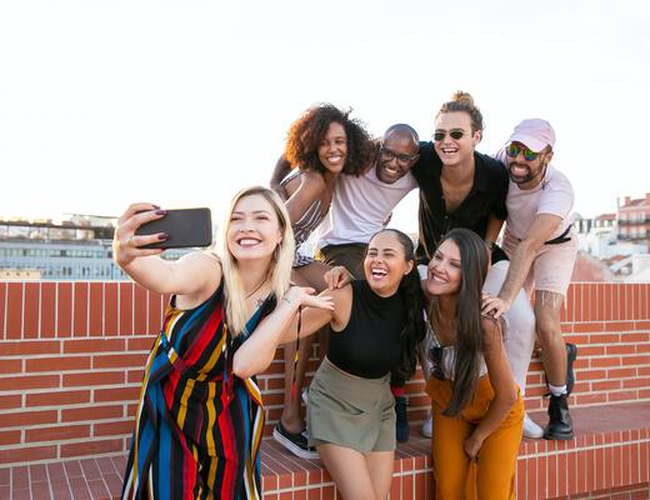 Our location is
unbeatable!
C/ Turó d'en Bruguet, 2. 08402. Granollers, Spain
telephone: 938 796 220
CiutatHotels
Explorar