Ciutat de Granollers Hotel's Rooms
Hotel in Granollers
The recently-renovated rooms at the Ciutat Granollers Hotel have helped to turn our establishment into a very popular hotel in Granollers due to its modern design and range of services, such as: free Wi-Fi, a private terrace with outdoor views, heating, A/C, a fully-equipped bathroom with a bathtub, mini bar, satellite TV and natural light. We have everything you need to rest, relax and even work if you like. Discover our rooms and book your stay at the best price online via the official website of Ciutat Hotels.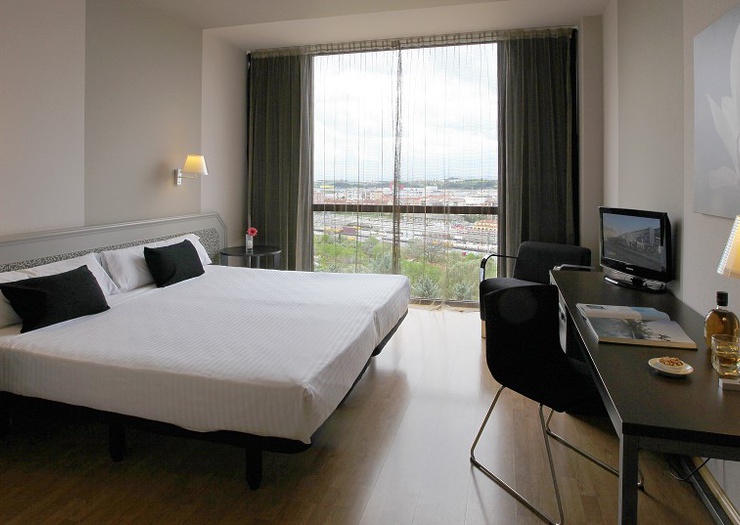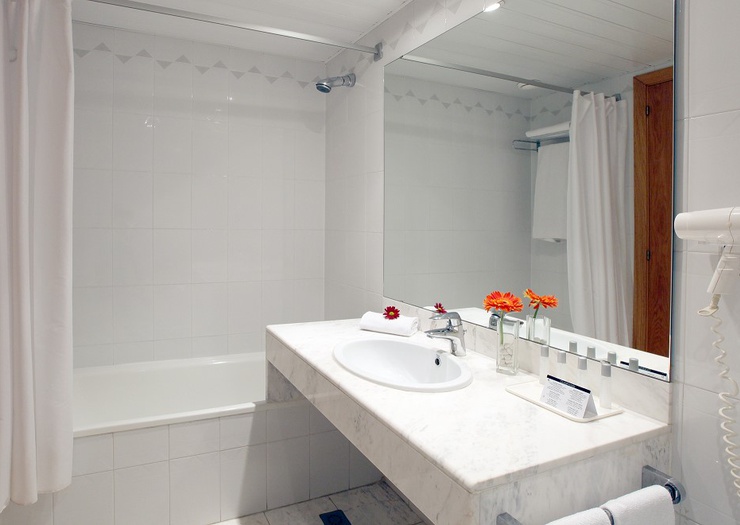 TRIPLE
The triple rooms of the Ciutat de Granollers Hotel feature a two single beds and 1 extra bed. Enjoy versatile spaces, modern furniture, a customised design to the liking of our most demanding guests, fully ...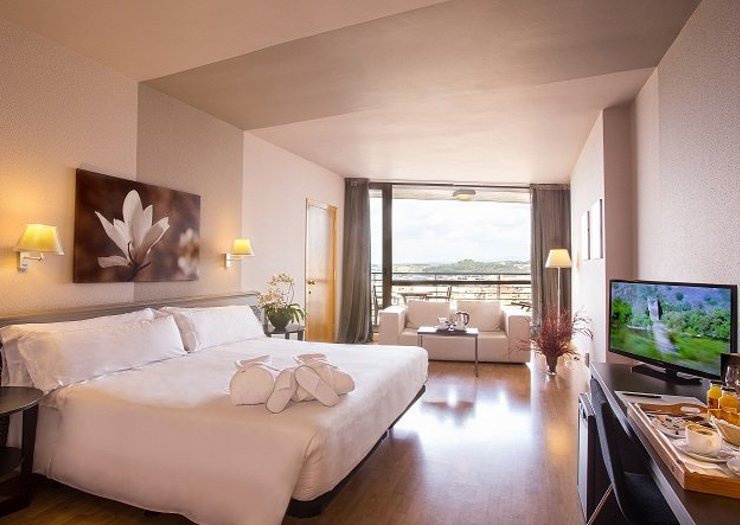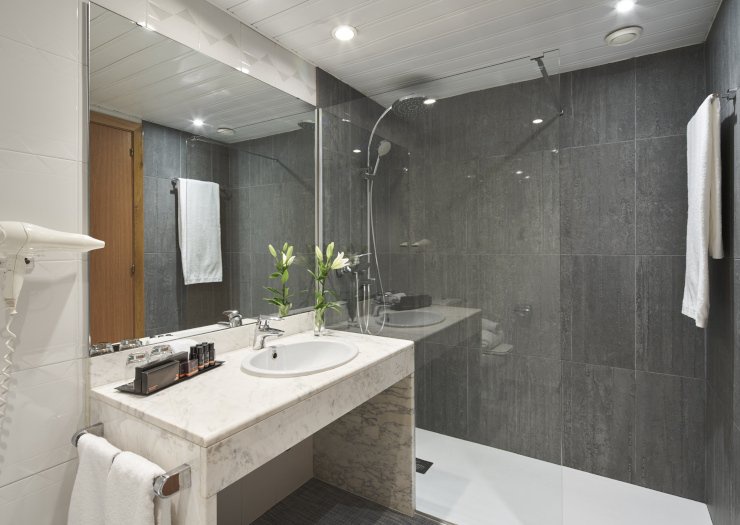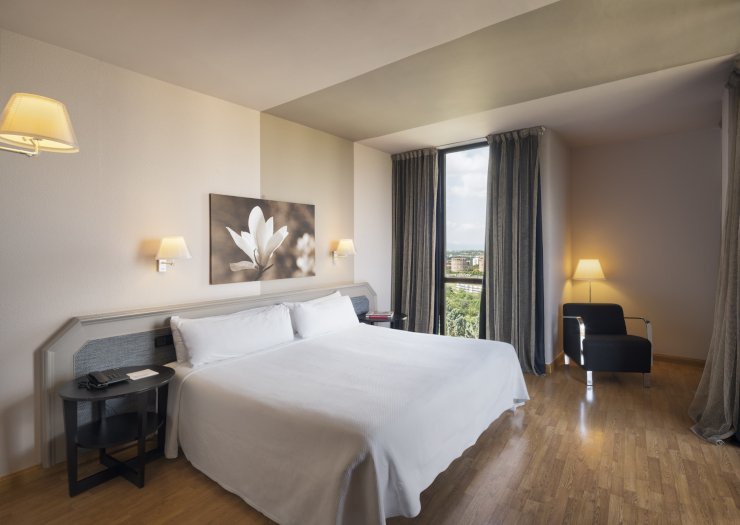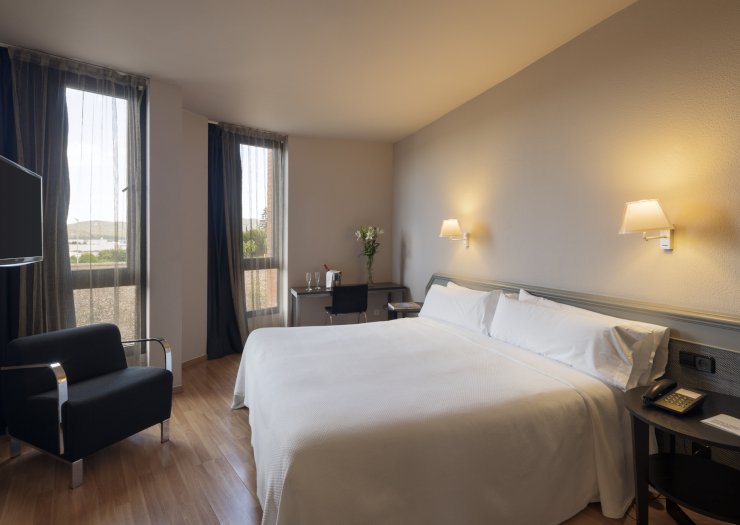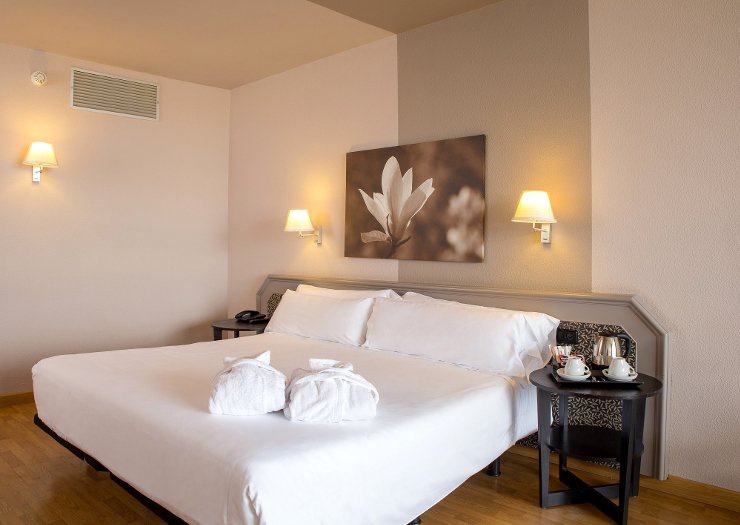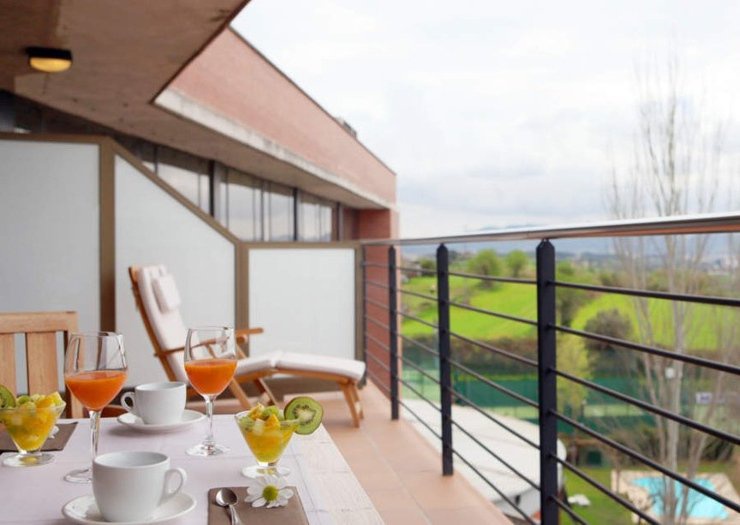 Superior
Your room in Granollers for you to boast of comfort at your liking.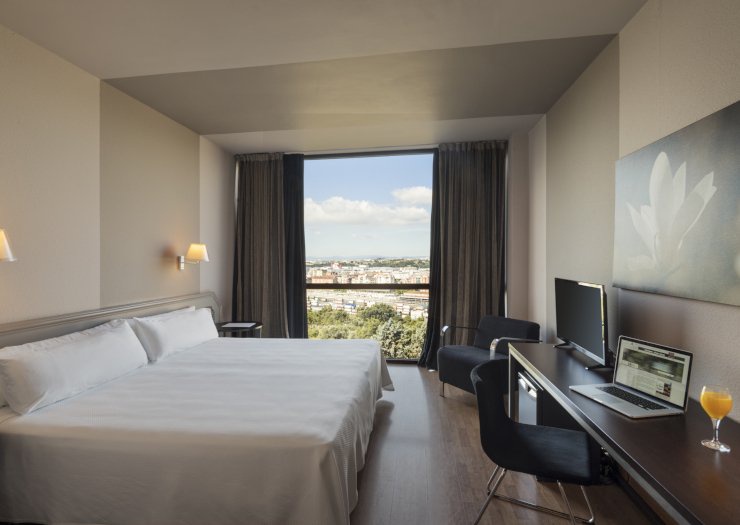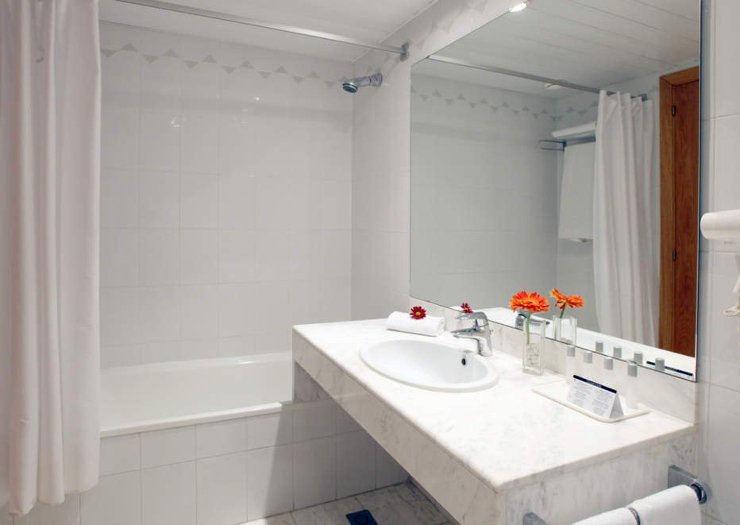 Double room
Choose your double room in Granollers at the best price. .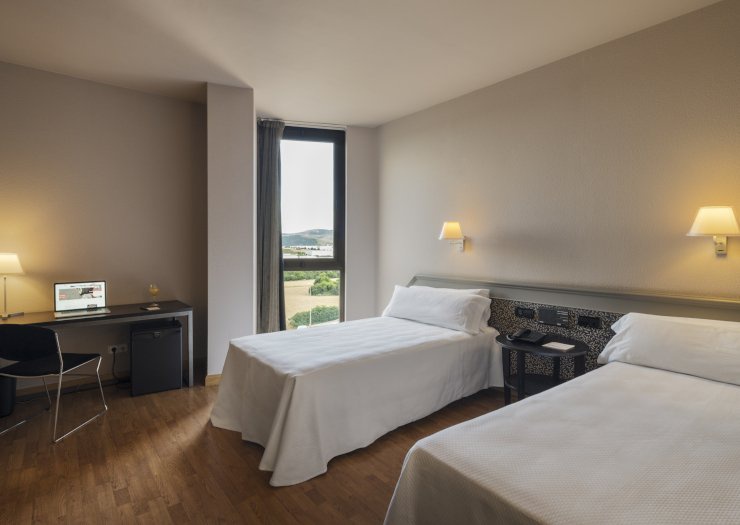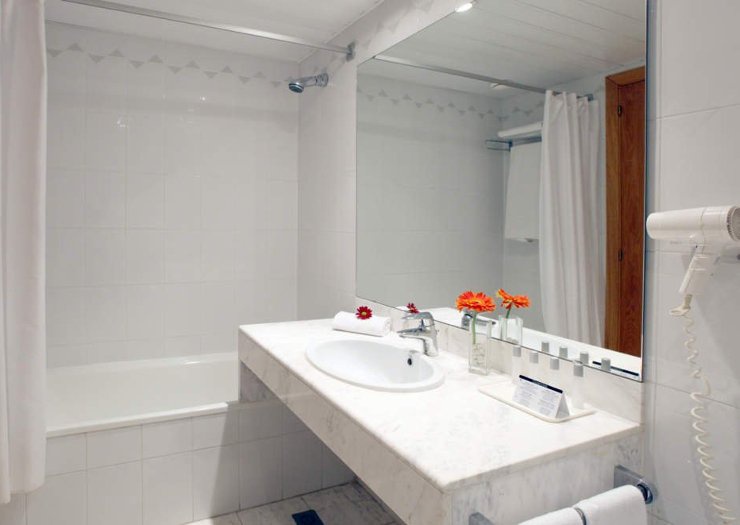 Twin
Accommodation for 1, 2 or 3 people in Granollers.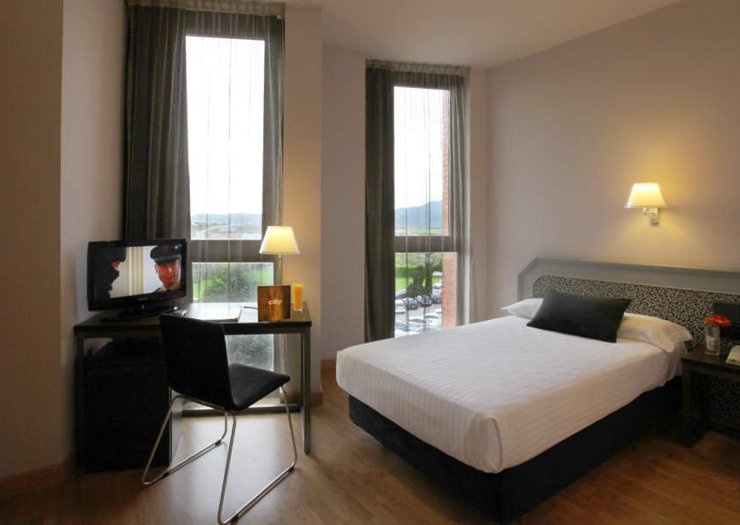 Single room
Rooms near the centre of Granollers.